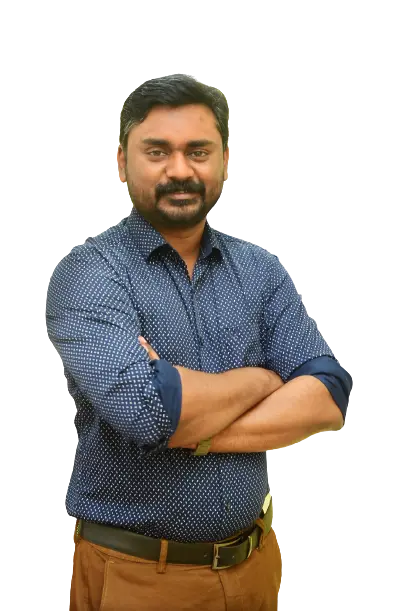 Welcome to Veera Hospital
Your Partner in Orthopedic Care Where Compassion Meets Excellence
Veera Hospital Founded as Veera Clinic in 2019, we've evolved into Devekottai's top orthopedic institution. Our mission: excellent orthopedic care, affordability, and compassionate healing. Your trusted choice in orthopedics.
Orthopedic
Joint replacements, spine care, sports injuries, trauma, hand and foot treatments - everything under professional supervision for your musculoskeletal health. .
Spine Care
Surgeon of the Spine Expert in sophisticated operations that restore spinal health with accuracy. Our expertise is in your mobility and comfort. .
Joint and Replacement
Replacement of a Joint Precise surgical procedures that restore movement and relieve discomfort. For joint health, rely on our experience. .
We prioritise patients, creating a compassionate and empathic atmosphere for them to rehabilitate in.
Our skilled orthopaedic team provides unrivalled medical quality, helping patients back to health.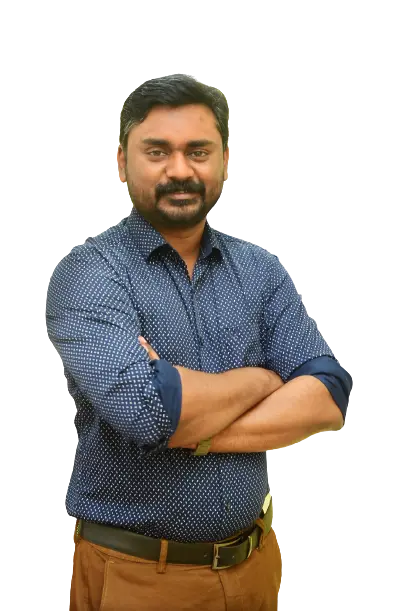 Dr.V.Sivakumar MBBS.,MS.,(ortho).,FIJR
may include diagnosing orthopedic conditions, performing surgeries, providing patient care, and staying updated with medical advances.
Dr. P. Manikandan
MBBS.,DCH.,DNB(ped).,
DM(Neonatology)
Diagnoses/treats dermatological conditions, conducts research, educates patients, collaborates with peers, ensures ethics, and safety.
Dr.V. Balasoundhar
MBBS.,M.D(DVL).,DNB.,MNAMS.,
specializes in dermatology, diagnosing & treating skin conditions, and patient care.
Hospital have kind staffs and good hospitality. We consulted Dr.Sivakumar for my mom's arthritis which got resolved in less then two visits. We had a very nice experience coming here.
Take the First Step Towards a Pain-Free Life